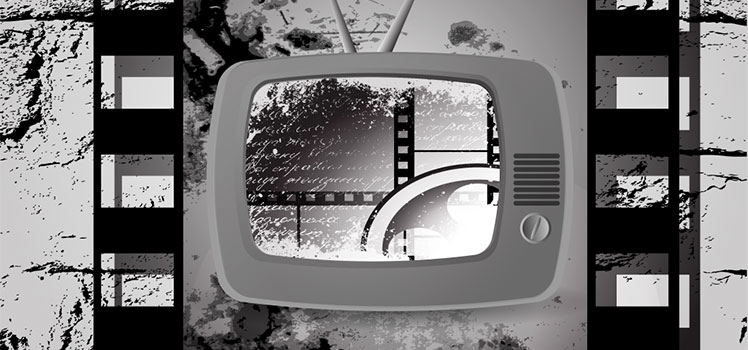 The World Conference of Screenwriters
Building International Solidarity by and for Screenwriters
Following the success of previous events held in Athens in 2009 and Barcelona in 2012, the Federation of Screenwriters in Europe (FSE) and International Affiliation of Writers Guilds (IAWG) organized their third World Conference of Screenwriters in Warsaw, Poland, October 2014, hosted by the Polish Filmmakers Association, Union of Polish Screenwriters and Polish Film Institute.
With a focus on the golden age of television, more than 100 writers, speakers and guild representatives discussed the impacts of international production and distribution models on craft, copyright, and contracts, with particular attention paid to the evolution of writers' rooms and the showrunner model. The conference also highlighted the success of both Polish and Scandinavian film and TV. A complete program is available here.
The joint co-ordination of these conferences reflects the maturing relationship among guilds, the growing sense of a global community among screenwriters, and the development of a united approach to the globalization of the audiovisual industry. Between the FSE and IAWG members, more than 56,000 professional writers are represented at these events and several guilds from around the globe have already proposed to host future editions of the world conference of screenwriters, news of which will be posted.
Journalist Stuart O'Connor conducted interviews with key conference participants in Warsaw, available as audio files:
---
<
>