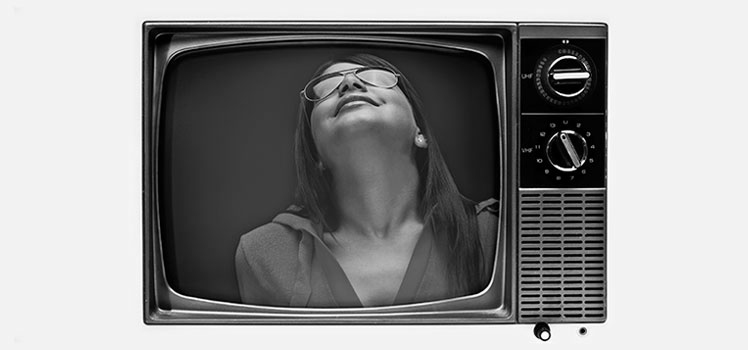 Women and Compensation in French Film
la Guilde publishes 2 important studies
Monday, June 9, 2014
Last year, la Guilde published a study about the income of screenwriters in French cinema based on contracts signed in 2010, 2011 and 2012. English version.
Écran total, a professional publication, took over that work by itself and published the numbers for 2013 during the last Cannes film festival (approximately 3% of the whole film budget... when lucky). English-French version.
In May, during Cannes, la Guilde also published a new study about the situation of women in French cinema (both female screenwriters and female writer-directors) in the last 10 years. No woman has written a film alone, i.e. without a male partner, during that time. The report was well-covered by the media (press, radio, internet). English version.
These tangible reports and studies help repair the lack of knowledge about the writer population and industry income disparity. Producers in French cinema are now discussing increased transparency, risk sharing, equality, and equilibrium to the industry.
---
<
>