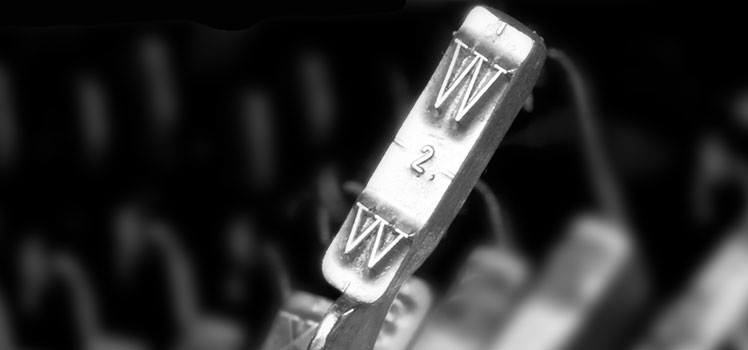 Right to fair payment
Toronto Resolution - Fair Compensation
Thursday, October 3, 2013
At the International Affiliation of Writers Guilds meeting in Toronto, Canada on October 3, 2013, the member guilds unanimously passed the following resolution:
Investment in writers to allow them the creative and financial space to do what they do best is key to the strengthening and continuation of quality television which appeals to audiences both local and global.
The International Affiliation of Writers Guilds condemns all practices in which screenwriters around the globe are pressured, coerced, or otherwise impelled to provide free work, whether prior to engagement, or in excess of contractual provisions. This exploitation by producers and broadcasters undermines the writers' right to fair payment for their creative labours.
Moved by Roger Williams, Chair, Writers Guild of Great Britain
Seconded by Lowell Peterson, Executive Director, Writers Guild of America East
Carried unanimously
---
<
>