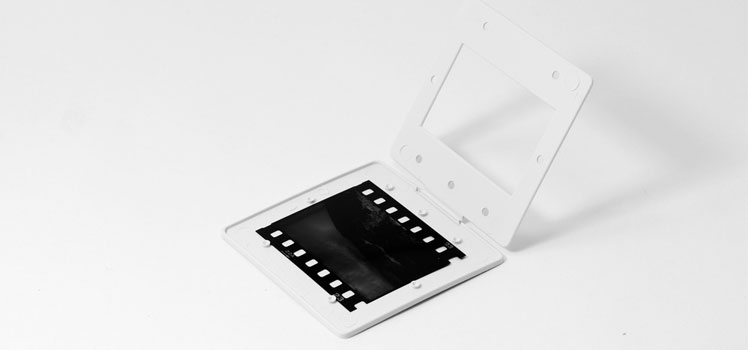 Digital Media
The technological shift to digital media production and distribution is an opportunity for the democratization of creation for writers. IAWG members are responding to this exciting development through collective bargaining for minimum rates and conditions, lobbying governments for net neutrality, and training initiatives to ensure writers have the necessary skills to become creative entrepreneurs.
While strong storytelling will always be at the heart of any successful project, online writers are increasingly embracing the roles of producer/actor/director/distributor.
Below are links to guild resources and initiatives to help their members build a successful online career.
WGA W - Digital/New Media Checklist and Minimums
WGA E - Organizing
Digital Media Rising: Five Years of Organizing Digital Media
WGC - See the Independent Production Agreement (Television Productions)
WGGB - Guidelines for Videogames
---